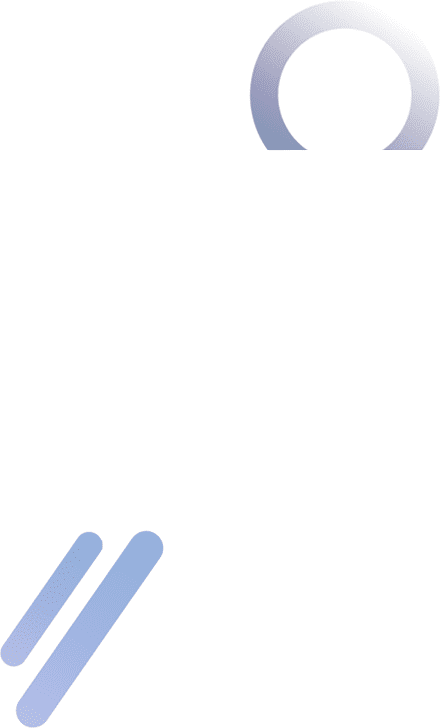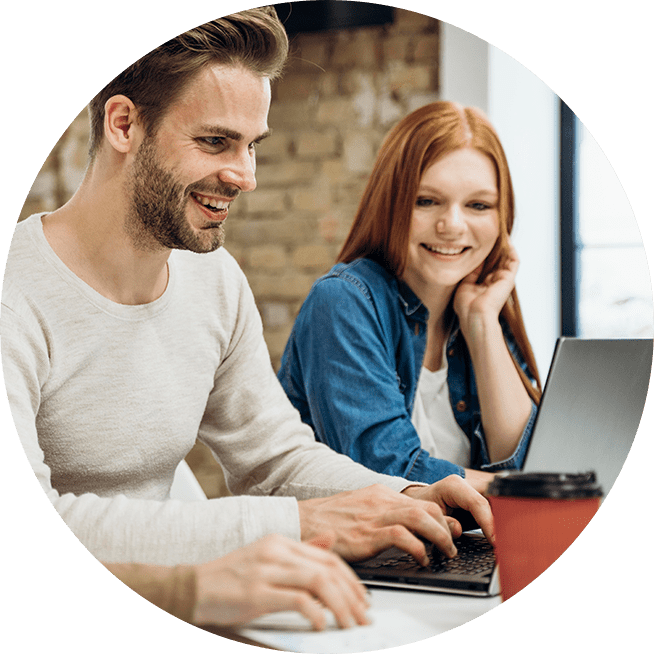 ABOUT US
We Are Increasing Business Success With Technology
Over 15 years working in IT services developing software applications and mobile apps for clients all over the world.
Wikisol is a professional Web Services Provider Company based in Islamabad, Pakistan. It has been working here since 2010. During the last five years, it has achieved many goals to provide the valuable services to its clients.
Wikisol is the platform of high profile professionals. All the team members perform their duties well according to their nature of the job. We have developed a lot of websites and provides SEO and other services in last five years. The credit goes to our team members who perform their duties with honesty, sincerity and with hard working.
Process
Our Working Process
Contact
Request A Free Consultation